Wood Business Cards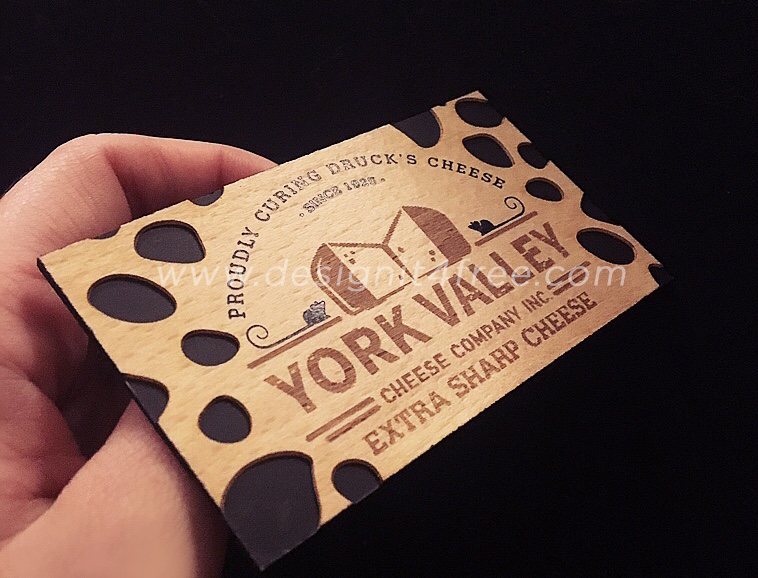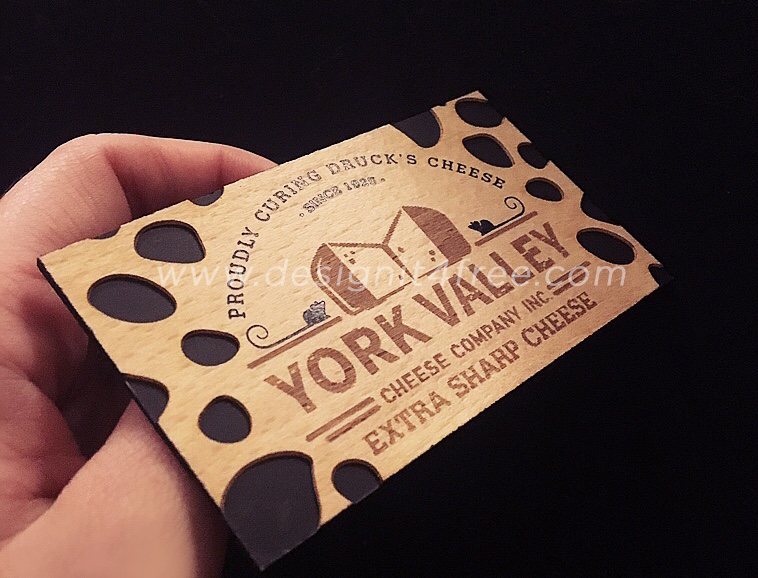 Wood Business Cards
These beautiful wood business cards are professionally crafted with a natural look in mind.
The distinct differences in the grain of the wood shows through whether or not you choose Cherry or Beech. What's more, you can combine a smooth black card with the wood option to create a gorgeous die cut masterpiece that stands out from the competition.
Utilizing the included Laser Etching or Foil option on one side of your card, and colored edges, will turn it into a unique piece of art that will make your business unforgettable.
65pt - 70pt triple layer thickness with 2 sided wood card and **smooth black card in the middle layer.

3.5" x 2" standard size can be Custom Die Cut to any size or shape to fit your needs.

Triple Layered Business Cards for New and Innovative Design options

Durable - Tear and Water resistant


*Wood stock cannot be printed on. Only Foil, Laser Etching, and Die Cut are available.
**Smooth black middle layer cannot contain Foil.