Newsletters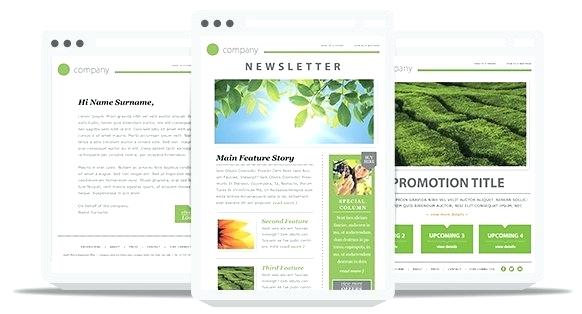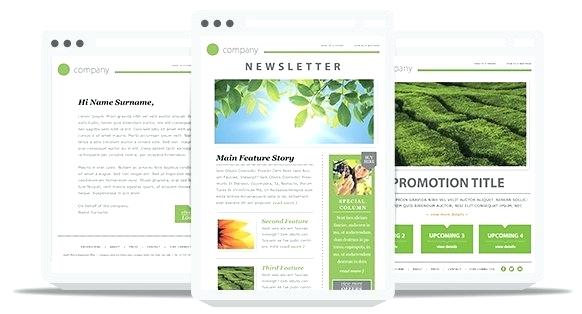 Newsletters
Let us write and design your company's newsletters which could help increase sales and drive traffic to your website and social media platforms. We will provide you with professionally written newsletters that include high resolution images in order to keep your clients in the loop.
*Standard Newsletter: Each features 2 paragraphs, accompanying images, and general design.
*Premium Newsletter: Each features 4 paragraphs with the option for outside links to a "read more" page hosted on a website or blog (provided by you unless you purchase a blog), accompanying images, and general design.
*We do not host newsletters, you must provide us with access to your newsletter service, e.g. MailChimp, Zoho, Constant Contact, etc., or we can give you the design to upload on your own.
Each newsletter includes 3 free *edits. Standard includes 2 images, and Premium includes 4 images.
*Each additional edit or image is $10
*You must provide a high resolution vector logo or purchase a custom logo design